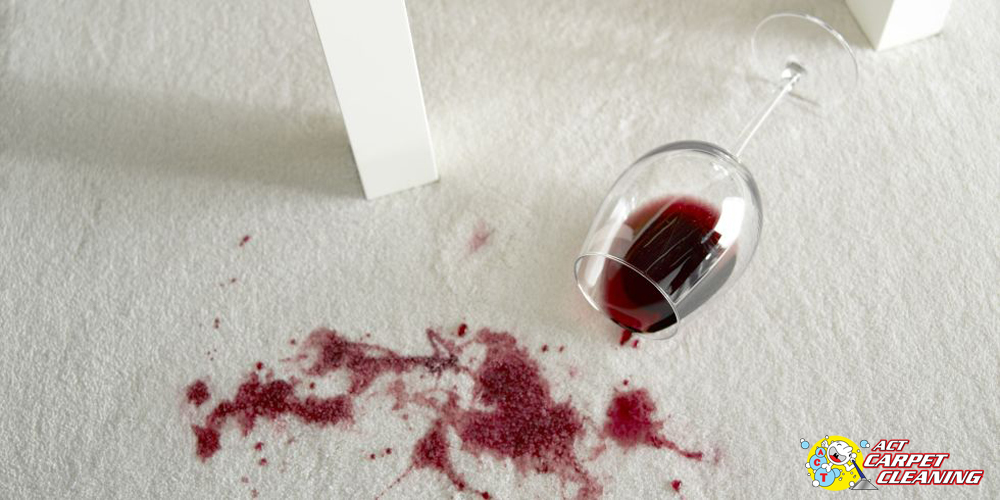 Oh no! Did you just spill red wine on your new couch and white carpet? Spills, specifically red ones, can ruin a carpet in the matter of minutes. Red dyes are the hardest types of stains to eliminate, but the good news is they are not impossible to remove. By contacting ACT Carpet & Tile, we will make sure of it! We have proven results in eliminating red stains. Our professional approach eliminates stains quickly and efficiently leaving your carpet spotless.
We utilize the safest and most effective cleaning solution and stain removal products to remove red stains and more. We guarantee that no matter what it is – red wine, tomato sauce, nail polish, or marker -our team will make you carpet look like new again.
Free Estimates – Give Us A Call Today 661-333-9624
Serving Bakersfield CA & Surrounding Areas.
Free Estimates