Bakersfield CA Premier Carpet Cleaning Company
ACT Carpet & Tile Cleaning Promo Video
---
Customer Reviews

"Awesome work! Great prices!"
- 69CaliGuy.

"Fast service and quality work. Alex was very professional and courteous. Thank you!!"
- CA PantherFan.

"We could keep posting our amazing reviews, but that would go on for eternity. We know you don't have that time! So call or text us now so you can be our next great review!"
Owner - Alex Pennock
ACT Carpet & Tile Cleaning

"They shampooed the carpets at my mom's house  and did an excellent job. They were quick and efficient and helpful.."
- Amanda D.

"I am so happy with how my carpets look and the next time I need them cleaned, the first and only call I will make is to ACT Carpet Cleaning!"
-Momma V.

"These guys have been the best carpet cleaners we've found in Bakersfield! They are easy to work with and always do an incredible job! Would definitely recommend to friends and family!"
- Justin W.

"Used there service multiple times throughout the years and have been very satisfied. I have recommended them to all of my friends and family. Great company to deal with and really good prices. ain!"
- Sarah H.

"Great service and awesome prices! My carpets have never looked better. Highly recommend."
- Katie P.

"Fantastic job at a reasonable price. Thanks guys.!"
- Rita W.

"Good job!!!"
- Robert F.

"Great prices and great service. Our carpets seriously look brand new! ACT does really great work!"
- Sarah M.
---
---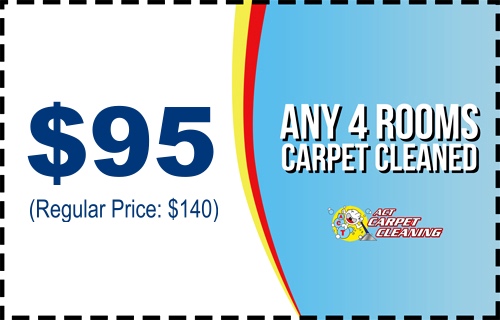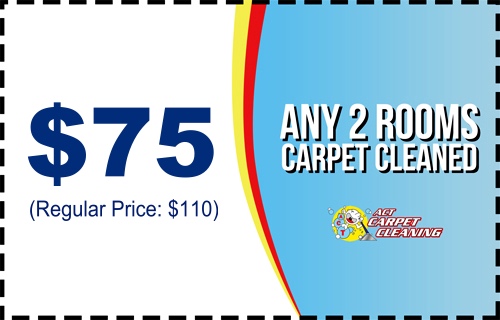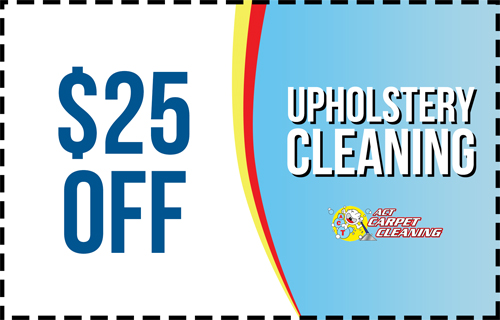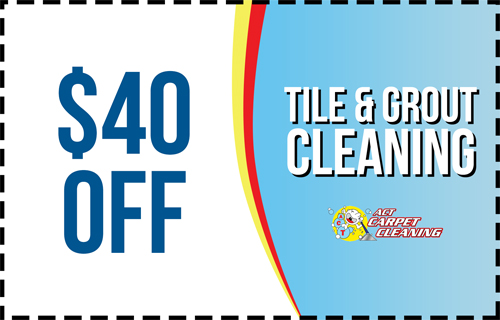 ---
---
Photo Gallery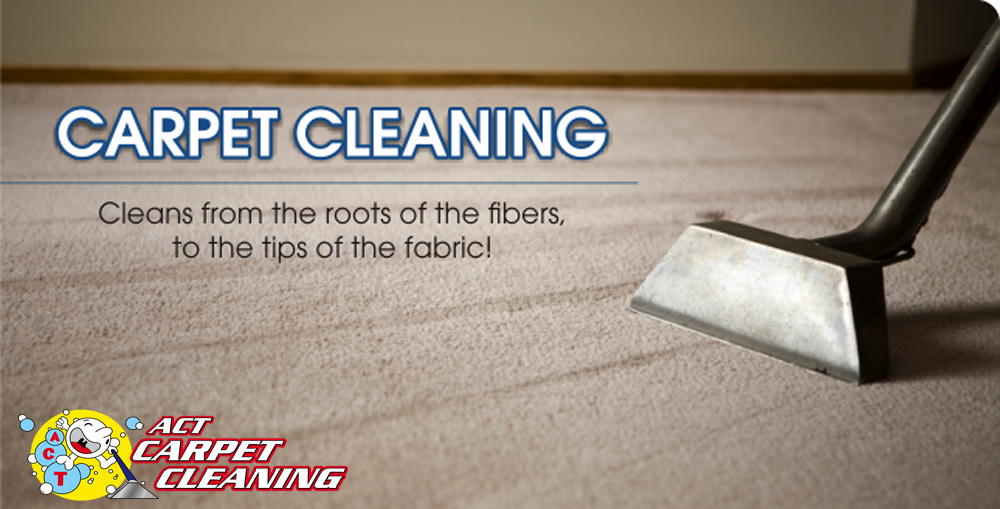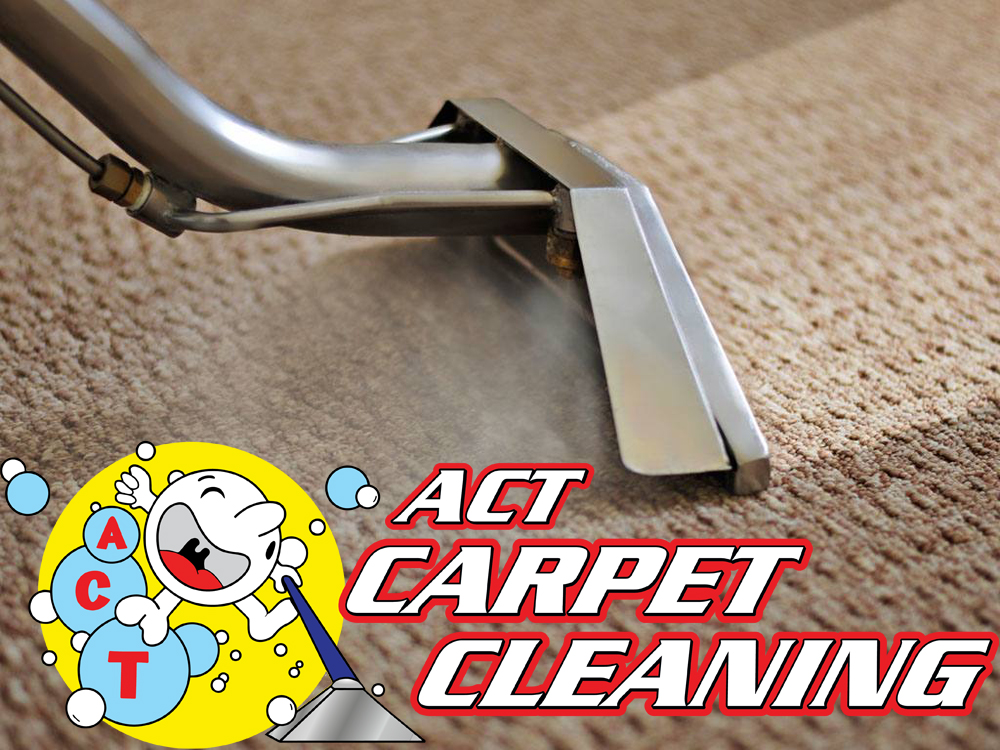 Slide content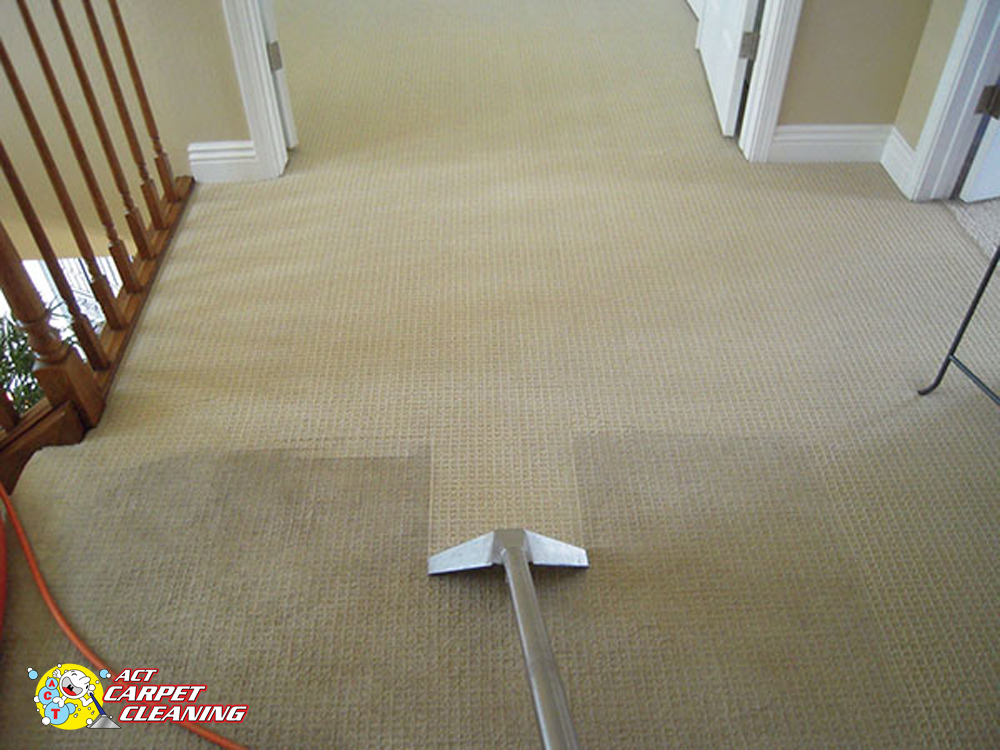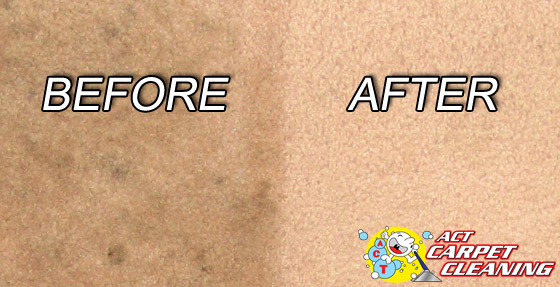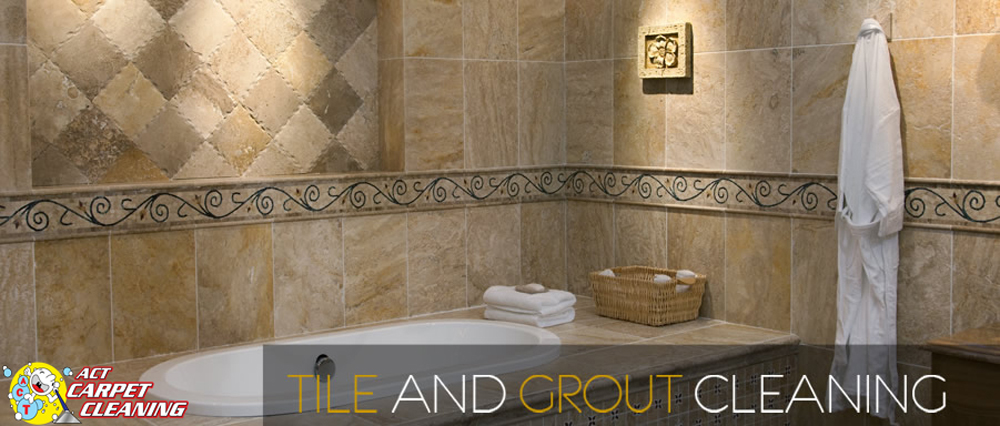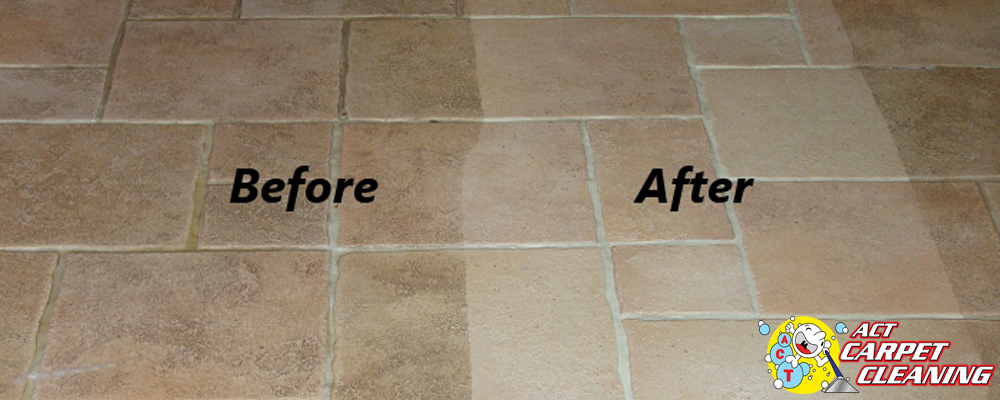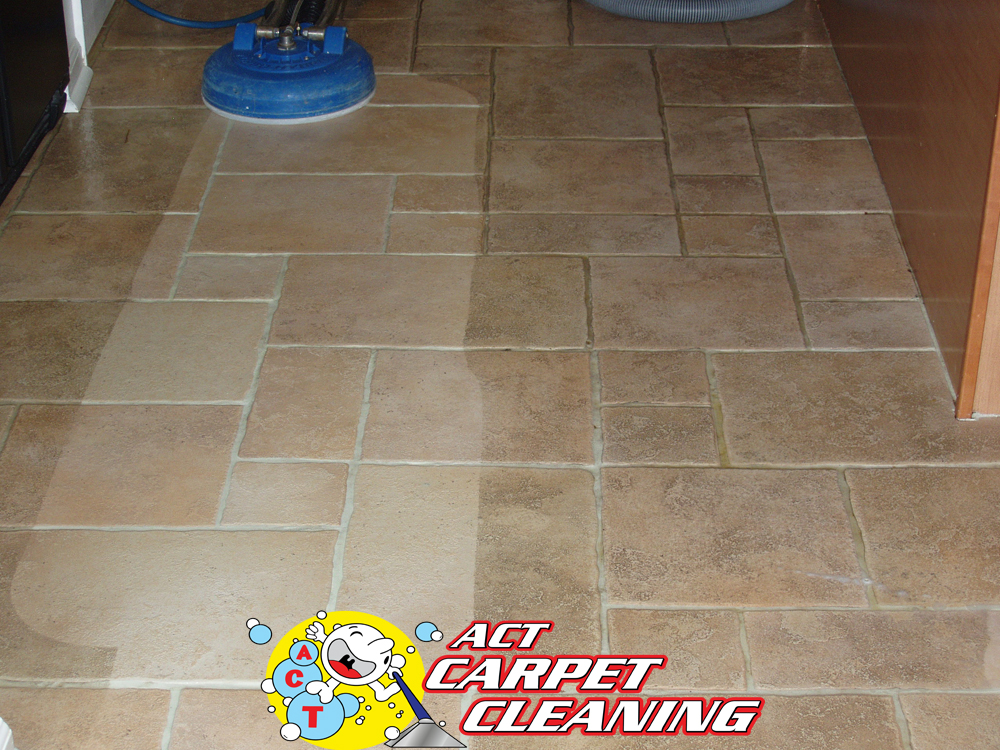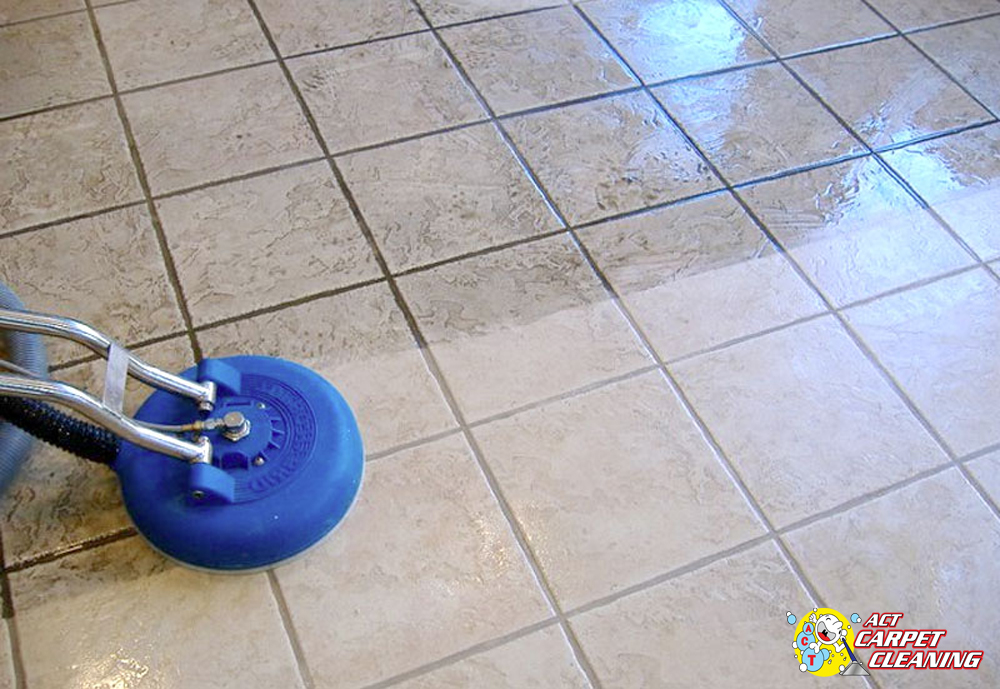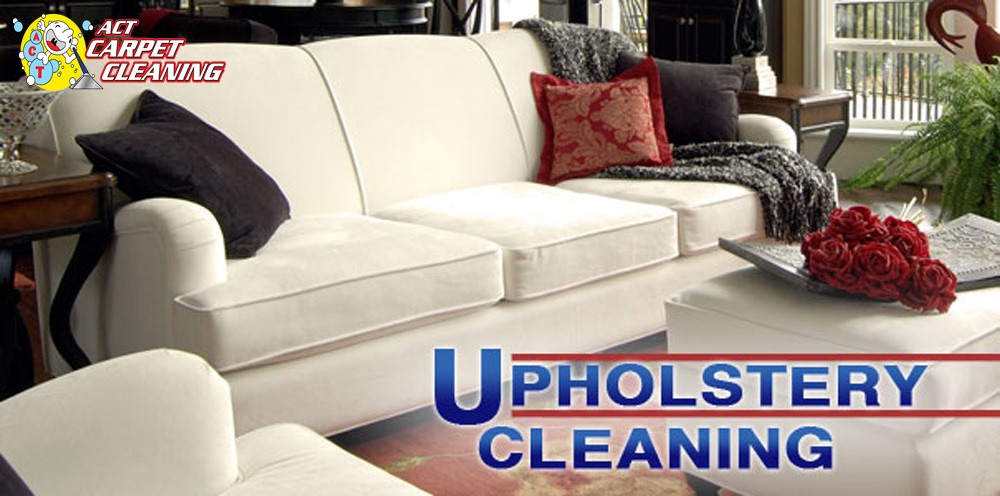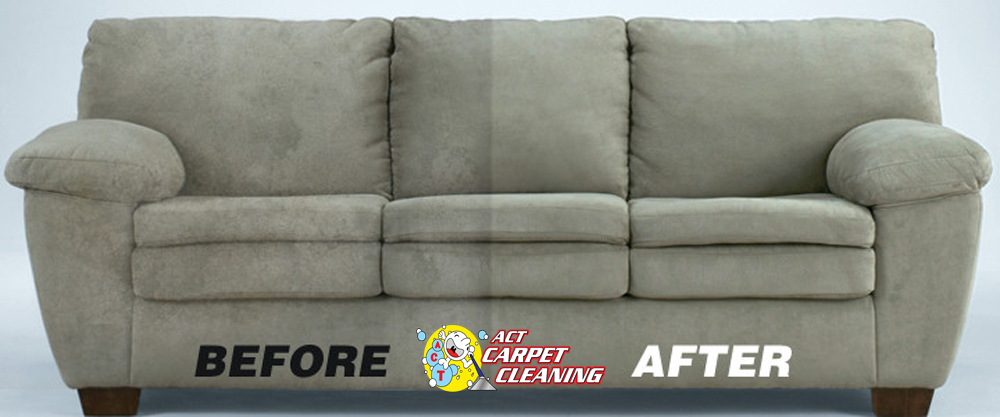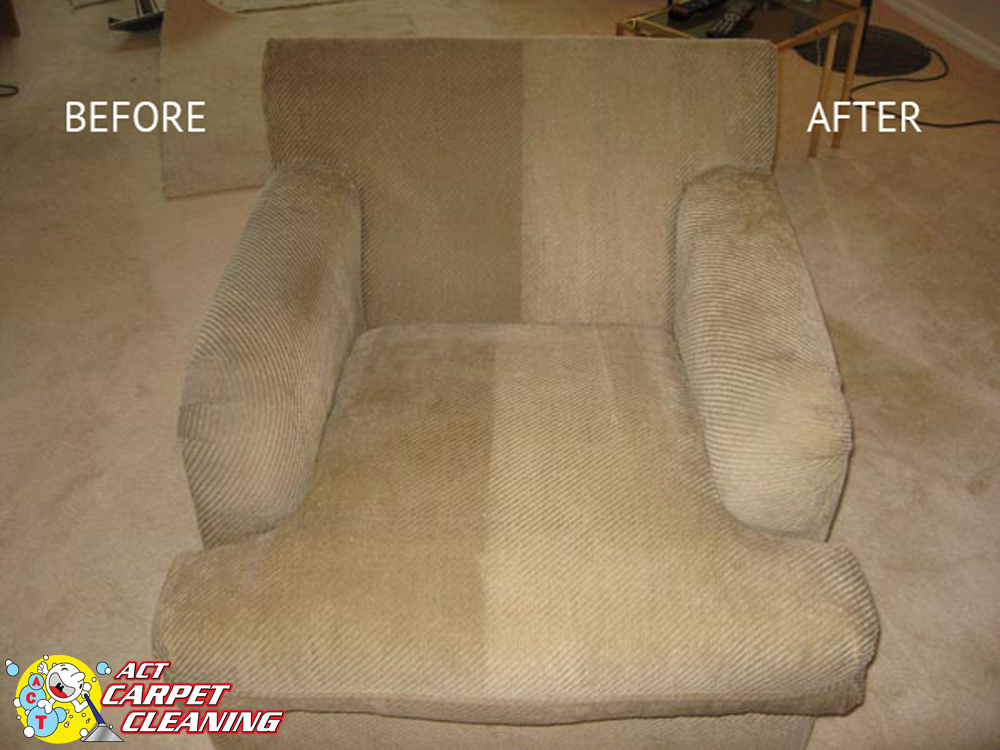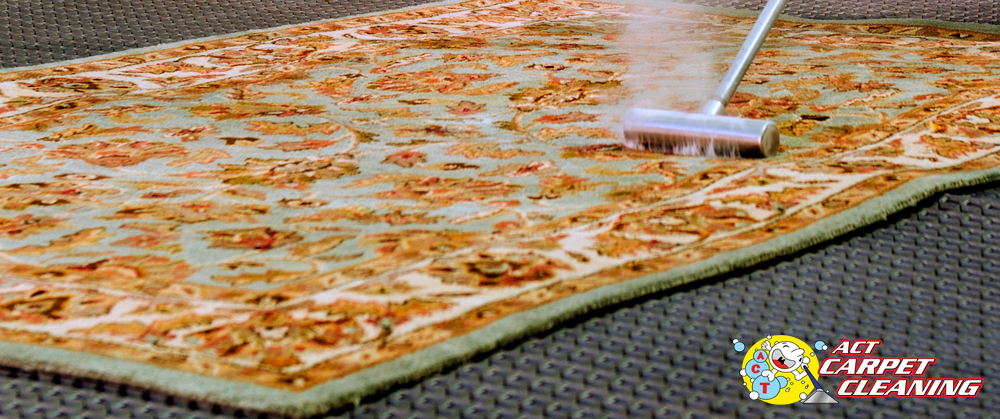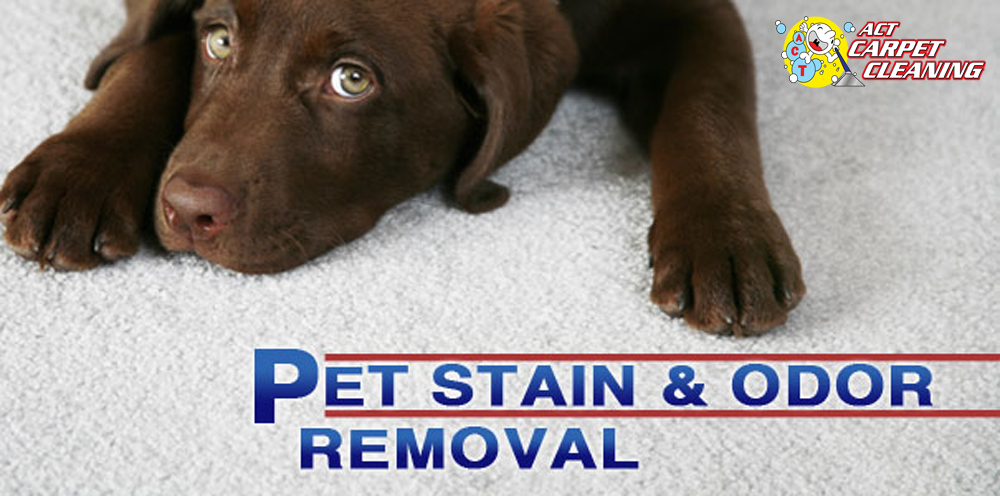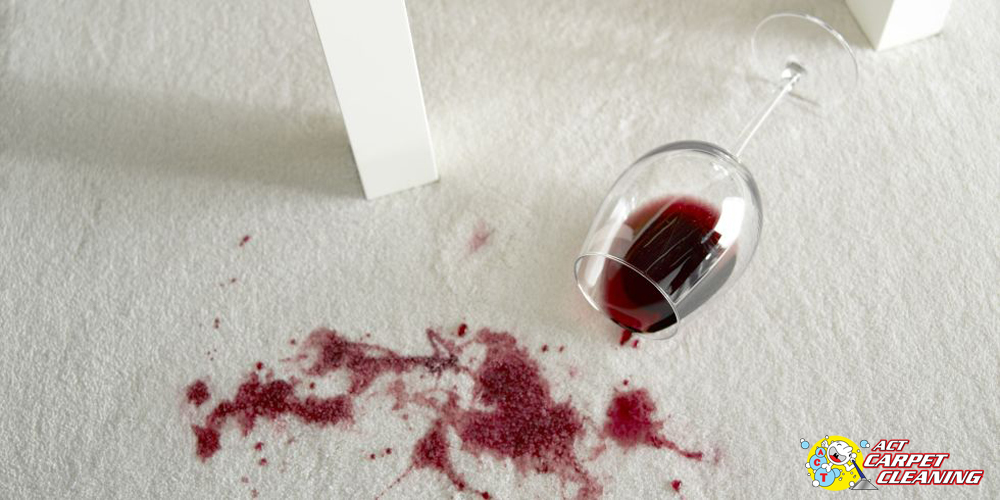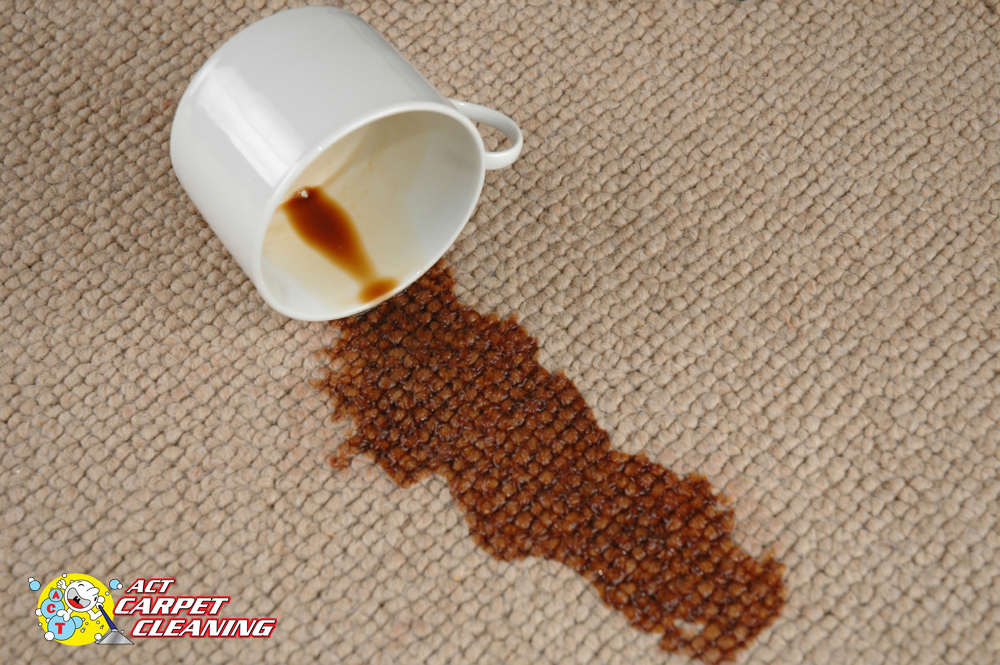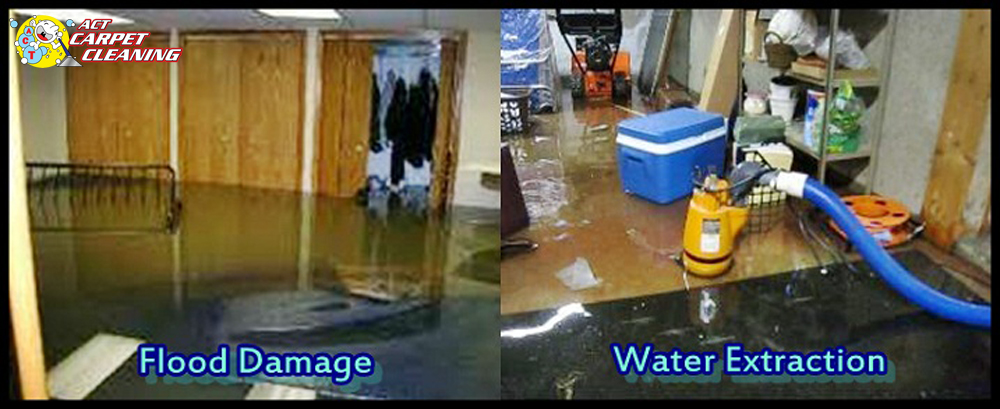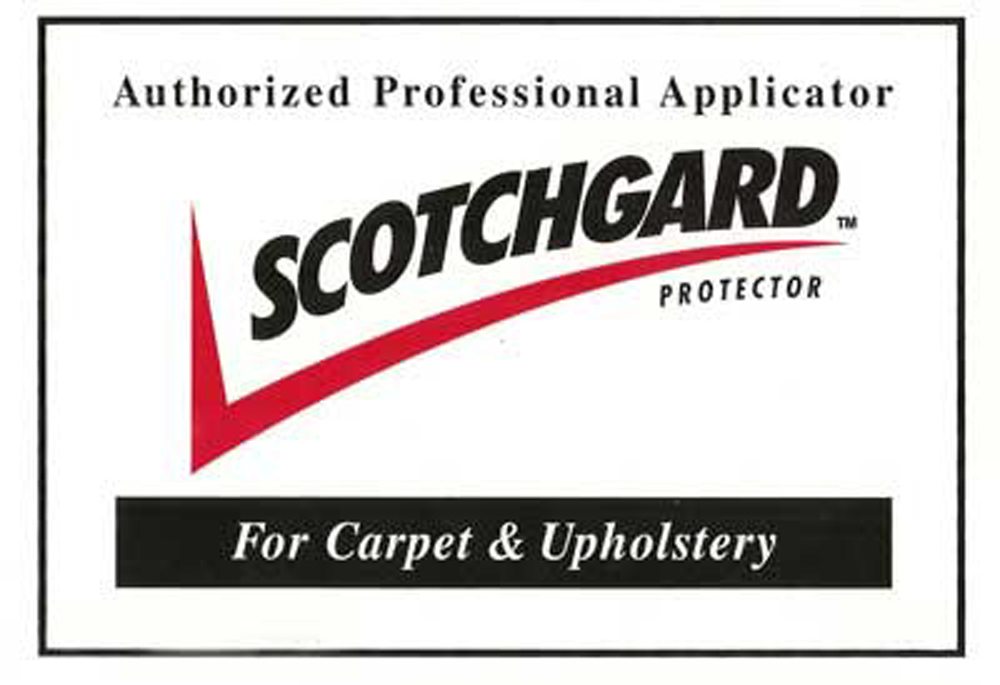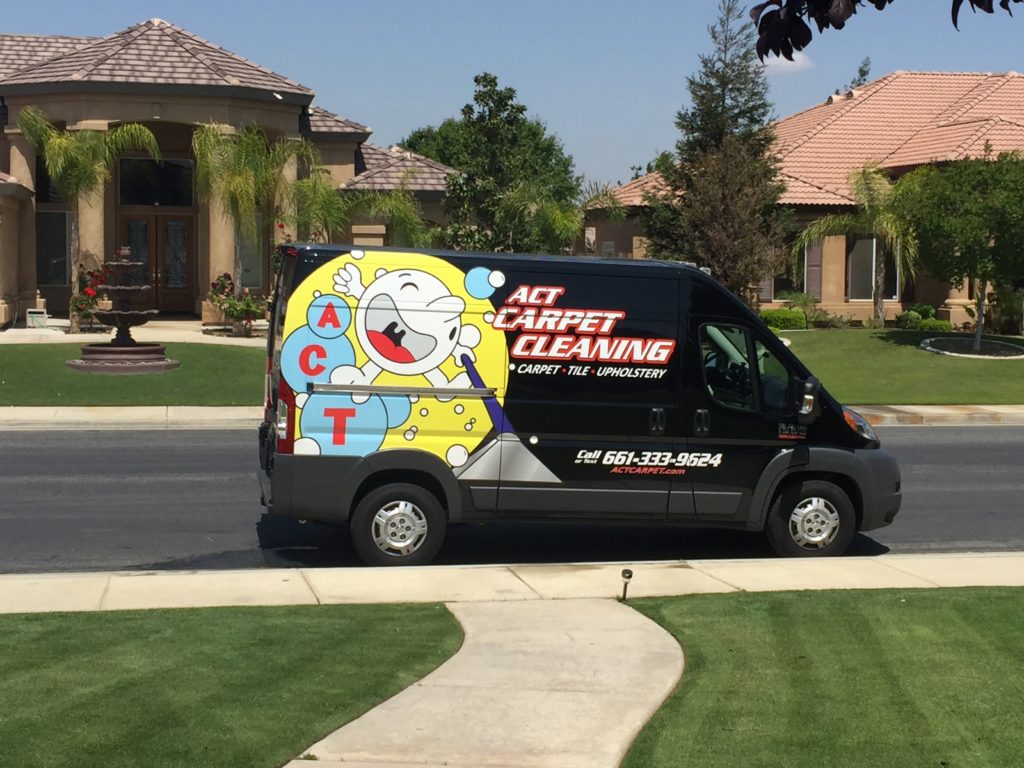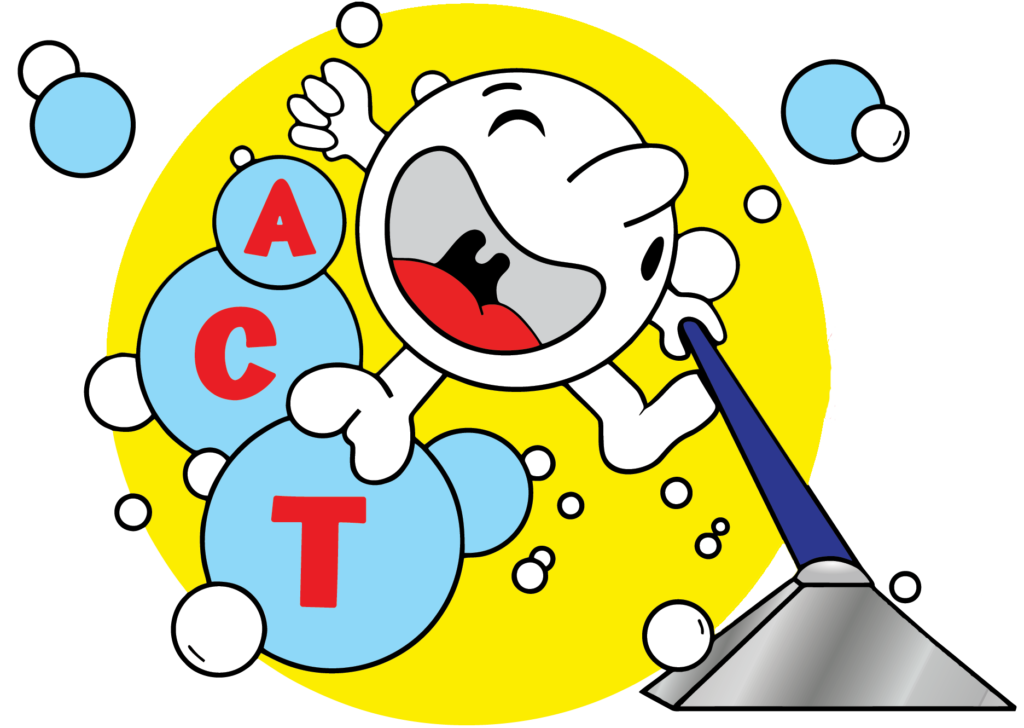 ---
Our Cleaning Process:
Step 1: Pre-Inspection
Every great carpet cleaning experience starts with a proper pre-inspection. We will inspect your particular areas of concern as well as noting carpet construction and soiling conditions. We will also advise you of any possible permanent staining.
Step 2 – Pre-Vacuum
As needed your carpet will be thoroughly pre-vacuumed to remove dry soil. Removing dry soil is one of the most important steps in carpet cleaning.
Step 3 – Pre-Spray & Pre-Spot
Traffic areas and spots are pretreated with a hot organic pre-spray for more effective soil and spot removal.
Step 4 – Extract & Rinse
Once the soil has been loosened, our state-of-the-art truck-mounted hot water extraction process will thoroughly flush the carpet pile with an organic rinsing agent. Pressure and heat are regulated so that carpet is not over-wet. We clean with water temperature between 220°F – 240°F.
Step 5 – Post Inspection
Please walk through your home or business to inspect our work.
---
Here at ACT Carpet & Tile Cleaning we strive to bring our neighbors the best deals and pricing in all of Bakersfield CA. When you use ACT you not only get the benefits of a locally owned company but the prices as well. Our staff is kind, caring professionals who do not mind going the extra mile. We always enjoy building good, strong relationships with all of our customers. We have very competitive pricing and are always running specials.
OUR GUARANTEE:
Here at ACT we strongly believe in hospitality. We are always striving to bring the best customer service to Bakersfield CA. If for whatever reason you are unsatisfied with the job done, we will come back out free of charge to redo the areas of concern.